We help industry leaders stay ahead
Here are some of the companies that have spearheaded through innovation to reach new growth streams with us.
All
Health
Education
Growth Companies
Pharma
Industry
Energy
Public Sector
Insurance
Technology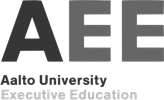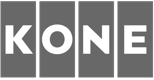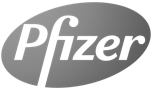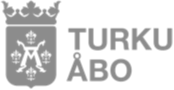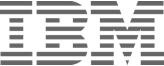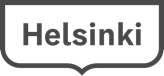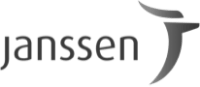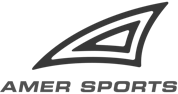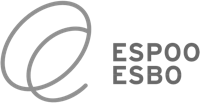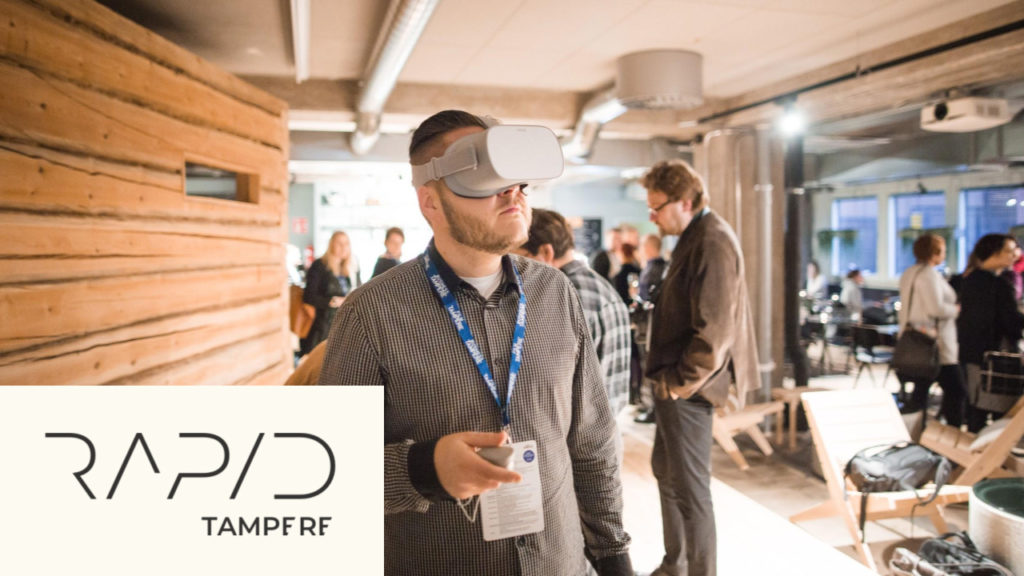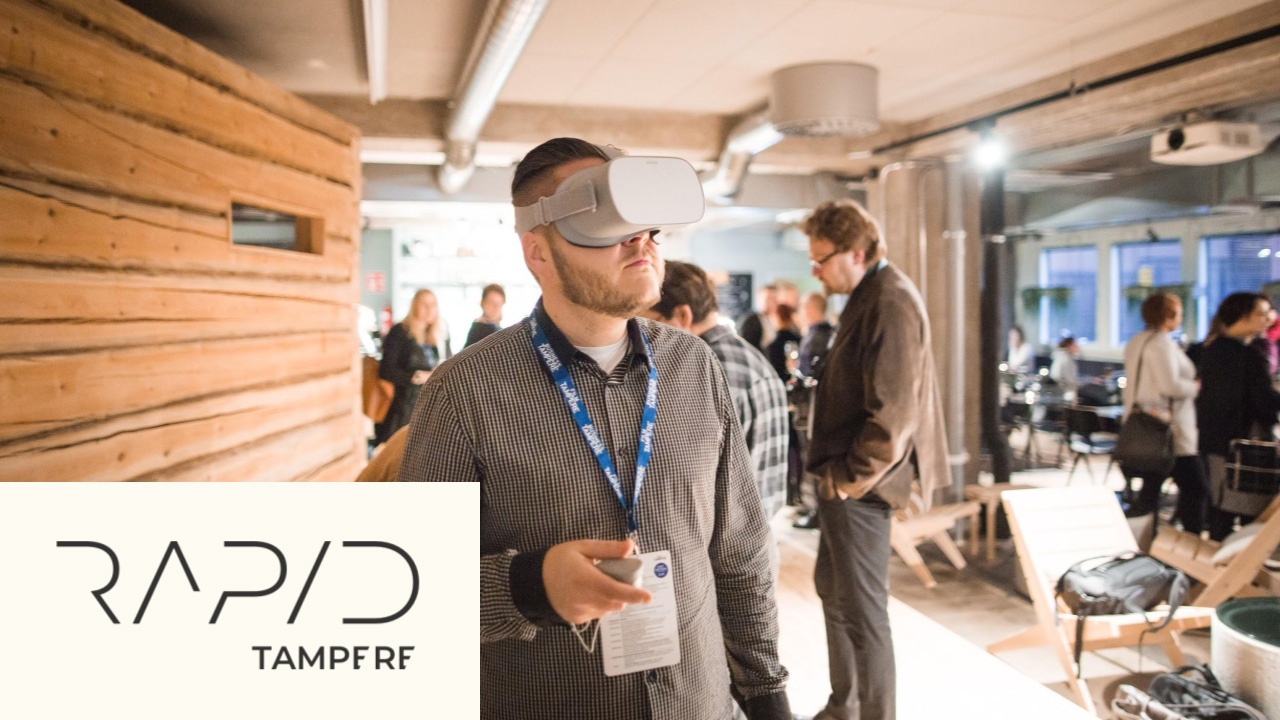 Vertical, together with Eversheds Sutherland, supported by Business Tampere, is looking for outstanding teams to work together with industrial companies in the Tampere region.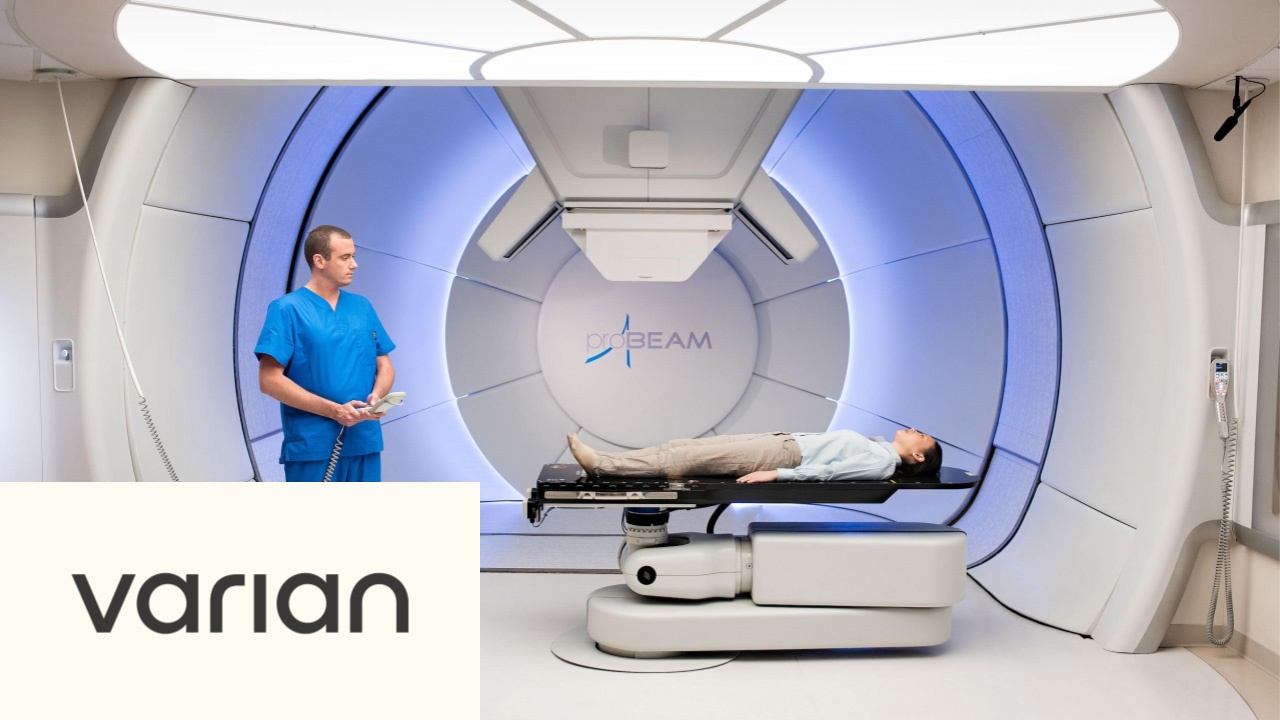 Data-Driven Solutions for Radiation Therapy
Varian experts have kicked-off partnership negotiations with 6 companies in AI/ML and innovation for cancer treatment.
After a round of internal interest check Varian will reach out to some of these teams offering them to become a part of Varian Innovation Center.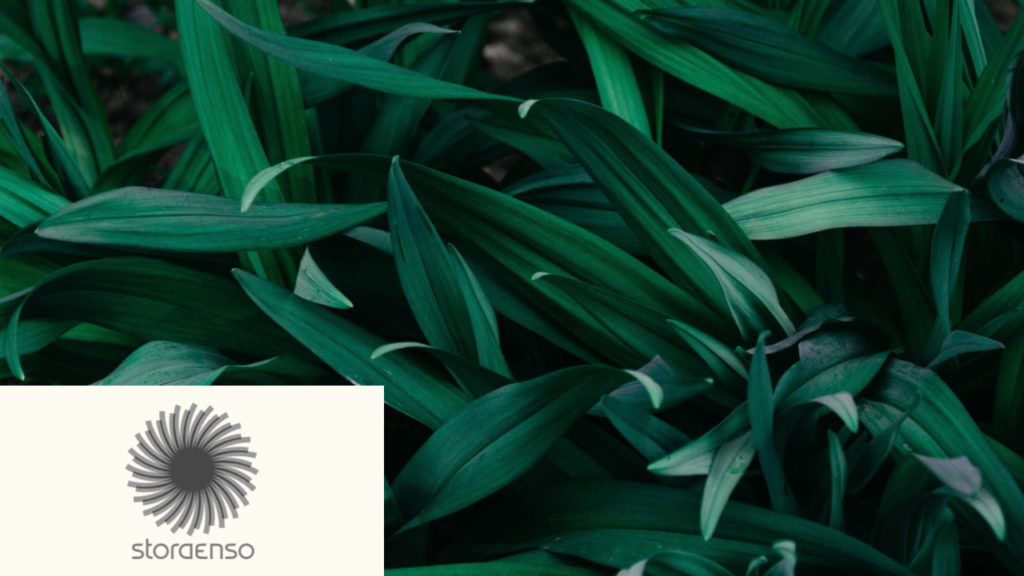 Stora Enso, a global renewable materials company, internally recruited 18 employees to work for 3 months with 6 startup companies. Their aim was to explore and work towards opportunities in the Circular Economy.
Curious?
Let's meet and discover how we could help to elevate your business.