OPEN CALL
A4F Movement
Improve access to healthcare in countries where patients need it the most

Do you want to improve access to healthcare in countries where patients need it the most? If so, we invite you to share this journey with us!
Worldwide there are huge disparities in health equity. According to the World Bank and WHO, less than 50 % of the world's population has access to basic healthcare. The effects of such health inequities are wide-ranging, from the prevalence of basic healthcare to care methods and health literacy.
A4F 's main goal is to address the core issues of the Patient Access Journey. The Movement is now looking internationally for startups, small and medium enterprises with full and partial solutions to tackle these challenges in collaboration with people whose lives are impacted by them.
Key Dates: 
20.07.2020 — Call opens
31.10.2020 — Call closes
Q4.2020 — Selection days

Access for Future Movement
invites you to change the landscape of access to healthcare

in countries where patients need it the most.
INDIA  •  NIGERIA  •  PHILIPPINES  •  EGYPT  •  THAILAND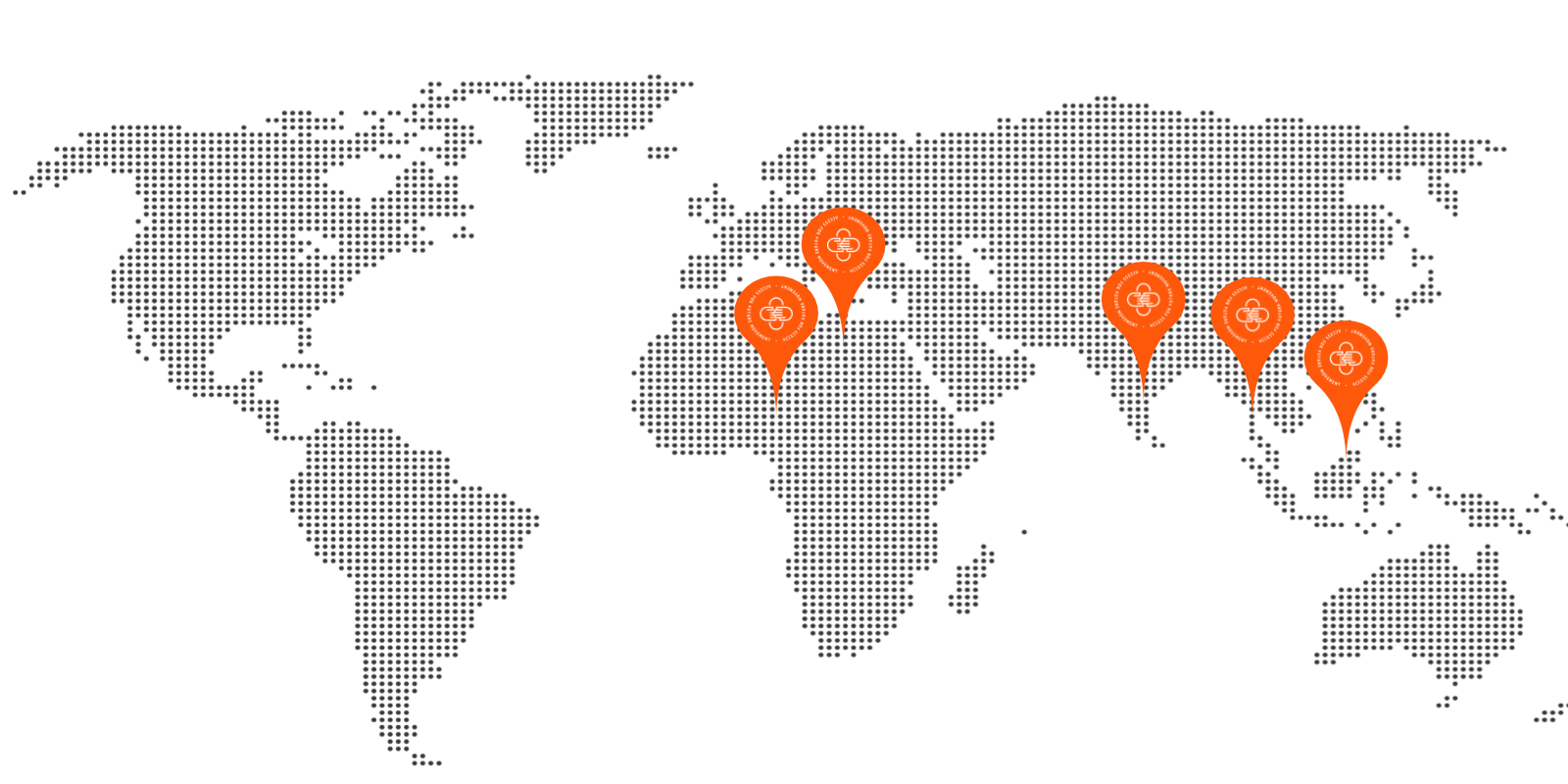 We are looking for products and companies that are ready to pilot their solutions or partial solutions in countries such as Thailand, Nigeria, India, and the Philippines.
Selection Process
We are looking for applications worldwide. All longlisted applicants will be contacted for Q&A, after which we will make a shortlist. Shortlisted applicants will present their solutions to the Movement partners.
Piloting
Shortlisted applicants, will pitch for a funded pilot of their solutions with real patients in A4F countries. Each country will coordinate a piloting setup with relevant partners, who will support your presence in the local market. Successful solutions will be scaled to the market with A4F partners in listed countries and around the globe where these challenges recurrent.
ORGANIZATIONS BEHIND THE MOVEMENT
A4F Movement
A4F Movement is initiated by Roche and powered by Vertical. Access for Future Movement (A4F) aims to match innovative solutions from around the world to local access-to-healthcare challenges in developing countries. In collaboration with global and local networks we will map access-to-healthcare pain points, build patient-focused solutions, test them, and finally pilot them together. Af4 is operated in India, Thailand, Nigeria and the Philippines.
Roche
Access for Future Movement is initiated and financed by Hoffman-La Roche to help service deprived communities and people in healthcare. Roche is financing the planning, setup and operations of the initiative.
Vertical
The Movement is designed and operated by Vertical, a Helsinki-based management consultancy with a strong track record in collaborative innovation in healthcare.
For further questions and inquiries, please get in touch with Access for Future Movement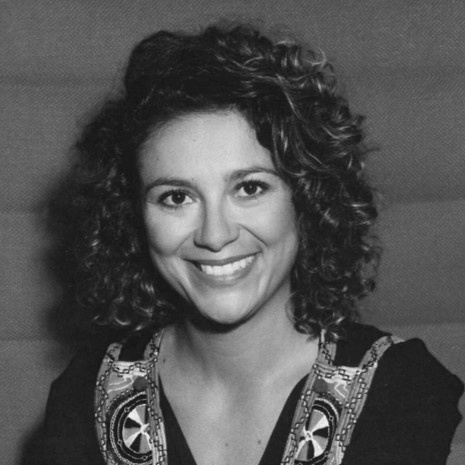 Estefani Bello
A4F Pharma International
Lennor Carillo
A4F Pharma International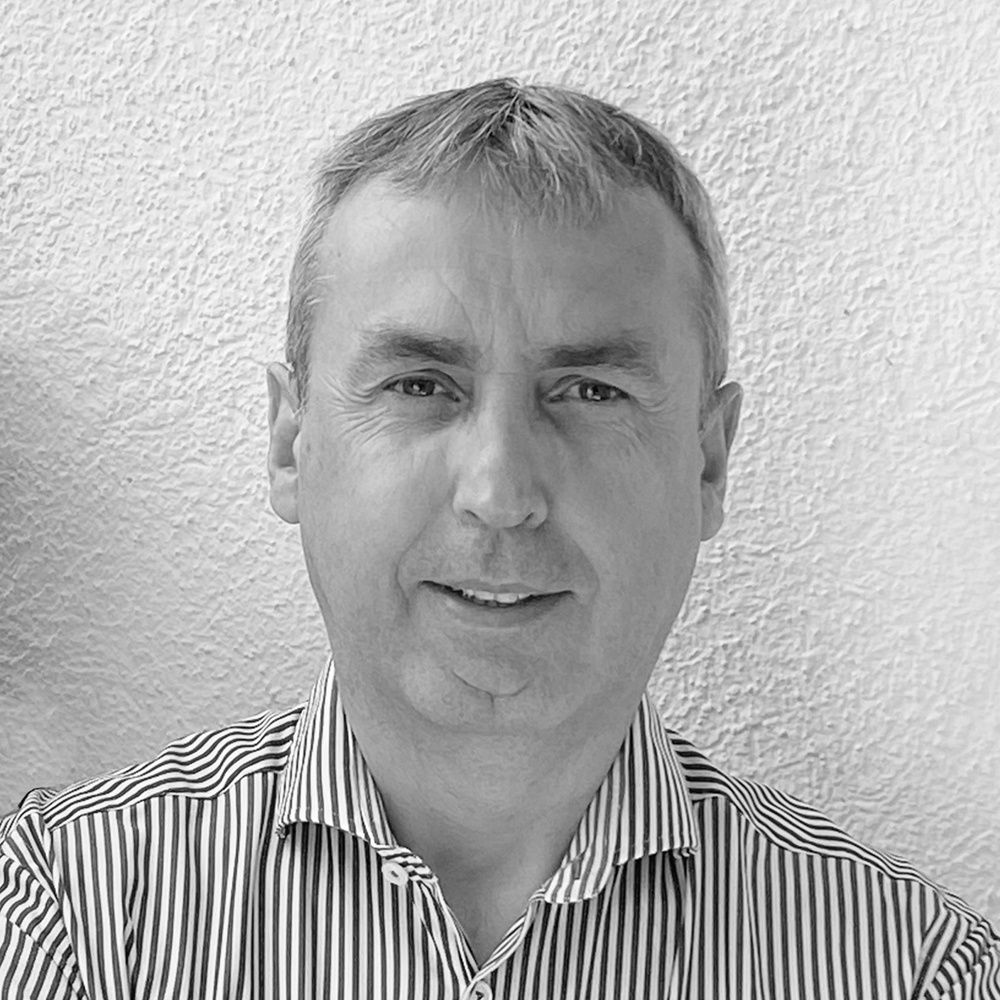 Martin Morrissey
A4F Pharma International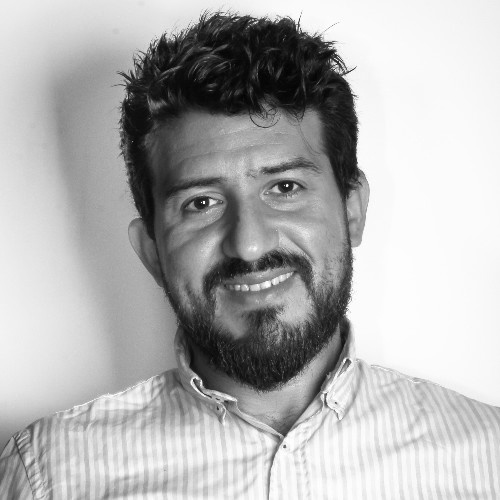 Francisco Tellechea
A4F Pharma International