Your Growth Partner
We stimulate growth through collaborative, strategic and transactional services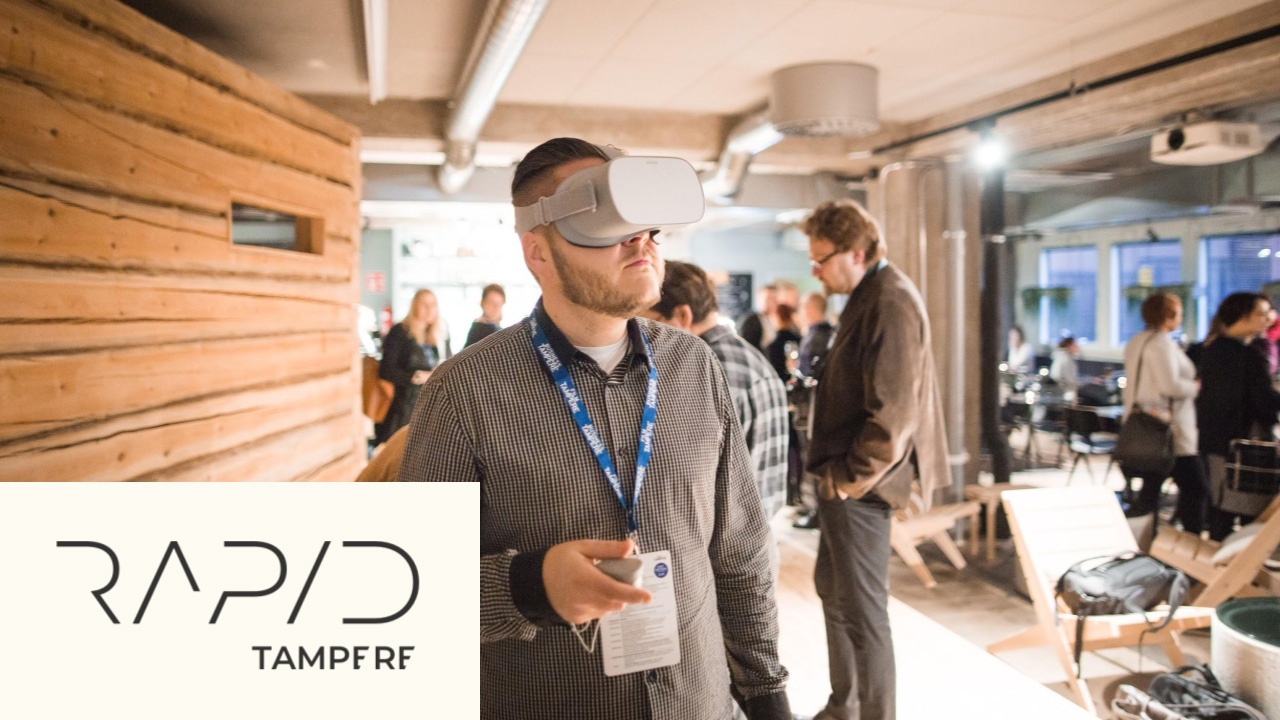 Vertical, together with Eversheds Sutherland, supported by Business Tampere, is looking for outstanding teams to work together with industrial companies in the Tampere region.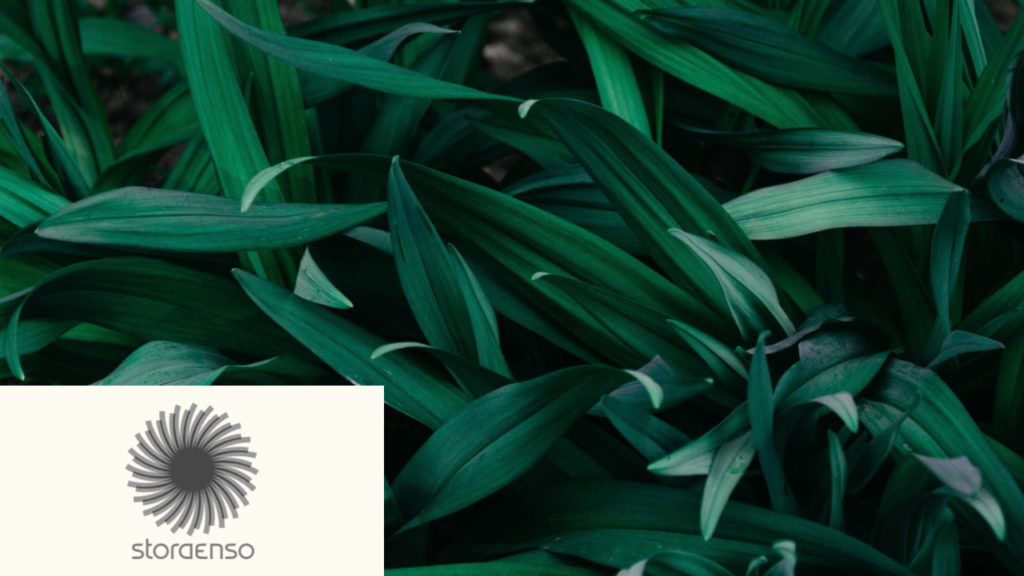 Stora Enso, a global renewable materials company, internally recruited 18 employees to work for 3 months with 6 startup companies. Their aim was to explore and work towards opportunities in the Circular Economy.
Our Offering
In the early days of Vertical, we supported Growth Companies to become the best versions of themselves. We were great at what we did, yet along the way we noticed the changing needs of the market, and realised we could offer something even better.
We adapted and grew into a new space, to focus on strategic development and using collaboration as a tool.
When it comes to growth, strategy and collaboration, we don't just talk the talk: we walk the walk too.
Our Team
We are a team of service- and business specialists with a passion for collaborative thinking. Read how Vertical took its current shape and get to know the people spearheading the change.