Beyond the Pill – Better health through patient centric digital solutions
November 2017 – Ongoing
The Brief
We want to find innovative ideas to create new kind of communication channels between Pfizer and patients, with an emphasis on improving patient centricity – increase patient insight, improve treatment and patient value adding services.
Our approach 
We proposed a collaboration focusing on start-ups, which vision is to transform the life of people with medical conditions, that have developed a product or service that is ready for use by healthcare professionals and which shows evidence of benefits to patients or clinicians.
We enabled innovative start-ups, to access Pfizer's insights, patients and network of health providers to develop customer-centric and innovation solutions that improve administration of treatment and information flow between Pfizer, patients and caregivers.
Key Deliverable 
Pfizer Inflammation & Immunology business unit collaboration readiness

Map of open innovation activities within pharma

Tailored marketing campaign

170 post-seed start-up companies sourced and screened

2 collaboration projects. A platform to monitor Pfizer self-administered treatments with Popit; and a digital therapeutic program for UC patients with Sidekick Health
Final Outcome
The impact created within Pfizer's regional office, made the company decide to introduce a new team in Helsinki with a Nordic responsibility to further develop the collaboration practice started in this project. 

Sasha Kazantsev was the Project Lead for this projects.
If you are interested to hear more about the project, don't hesitate to contact me:
sasha@vertical.vc
+358 45 878 7079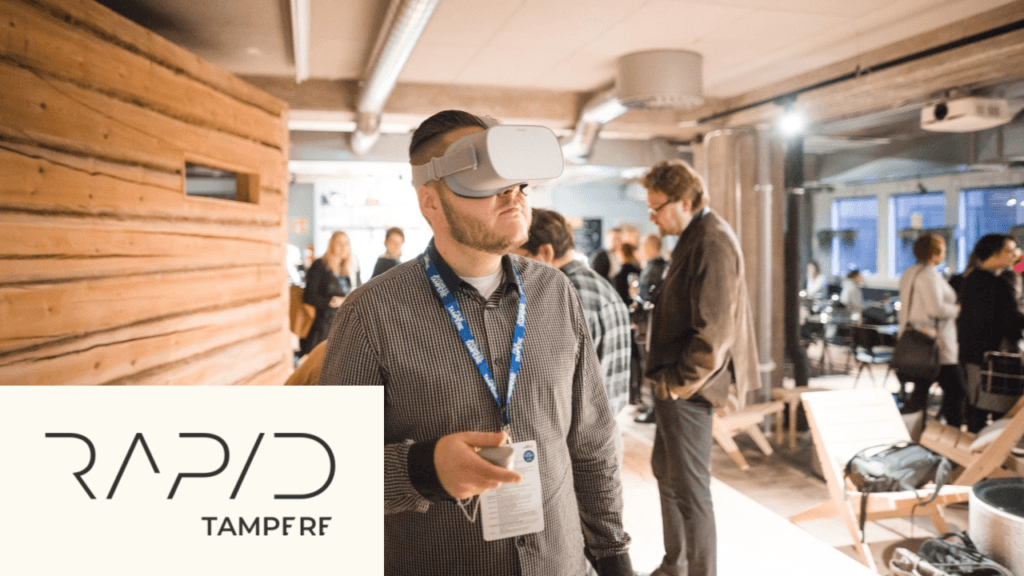 Vertical, together with Eversheds Sutherland, supported by Business Tampere, is looking for outstanding teams to work together with industrial companies in the Tampere region.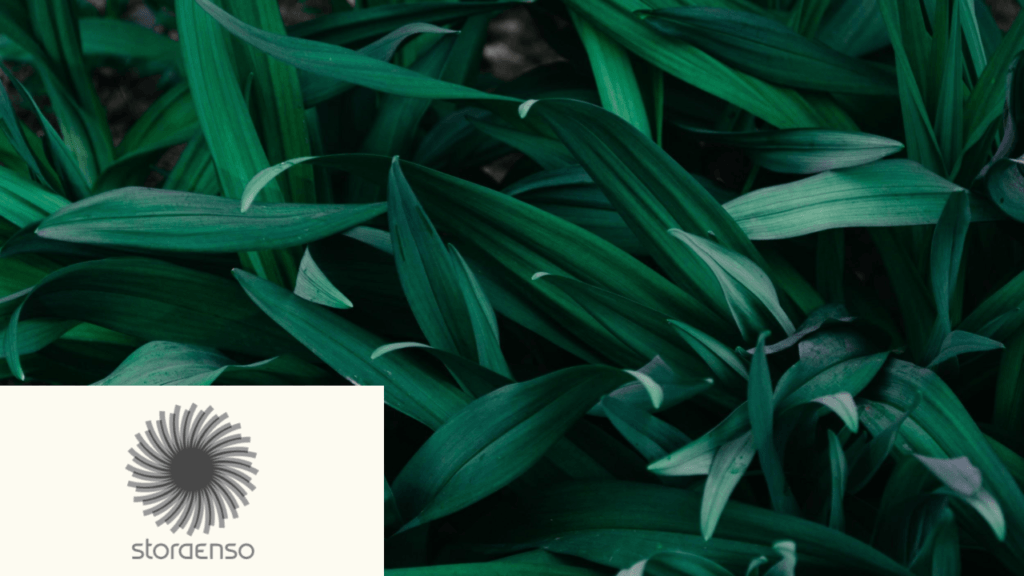 Stora Enso, a global renewable materials company, internally recruited 18 employees to work for 3 months with 6 startup companies. Their aim was to explore and work towards opportunities in the Circular Economy.