Beyond the Pill – Better health through patient centric digital solutions
"We want to find innovative ideas to create new kinds of communication channels between Pfizer and patients, with an emphasis on improving patient-centricity – increase patient insight, improve treatment, and patient value-adding services."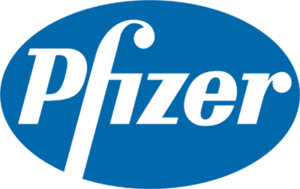 CUSTOM INNOVATION PROGRAM
We proposed a collaboration focusing on start-ups which have shown evidence of benefits to patients or clinicians. After a standard Vertical Scouting round, we led the Pfizer team into the facilitated shortlist review sessions. The finalists presented their value proposition and 2 of the teams that made it through the selection have joined Pfizer for long-term collaboration.
Pfizer team has been striving for perfection in the project implementation. The validation pilots for 2 selected products have taken a long while to prepare. Along the way, Vertical has assisted in conducting legal and strategic discussions. A significant element of the custom program for Pfizer was training an internal enterprise team in the open innovation methods.

PATIENT-SOLUTIONS GUIDEBOOK
The innovation program has resulted in the Patient Solution department forming in Pfizer Finland and spreading into the Nordics. Together with the Pfizer champions, Vertical has produced a three-volume end-to-end implementation guide. Regional leads can use the guidebook to set the process of patient solutions locally from demos to go-to-market stages.

WAYS OF WORKING
Vertical team has a keen interest in helping the clients to optimize the operations. When we noticed that the Patient Solutions team in Finland has learned all the necessary tools for collaboration setup, we suggested empowering the team with a coordinated way of task-management.
We often hear that it takes a long while to set things in motion within an established enterprise. "Ways of Working" is a service package that trains the enterprise collective to cooperate using modern management protocols.
The impact created within Pfizer's regional office, made the company decide to introduce a new Patient Solution team.
Helsinki, along with the Nordics secured the responsibility to further develop the collaboration practice started in this project. Both of the teams selected in this program have started official collaboration on the international scale with Pfizer Patient Solutions:
170+
longlisted
startups
relevant solutions were reached by Vertical
2
international
partnerships
started in Pfizer Finland I&I

$8M+
secured by
startups in deals
for Patient Solution services


Sasha Kazantsev was the Project Lead for this project.
If you are interested to hear more about the project, don't hesitate to contact me:
sasha@vertical.vc
+358 45 878 7079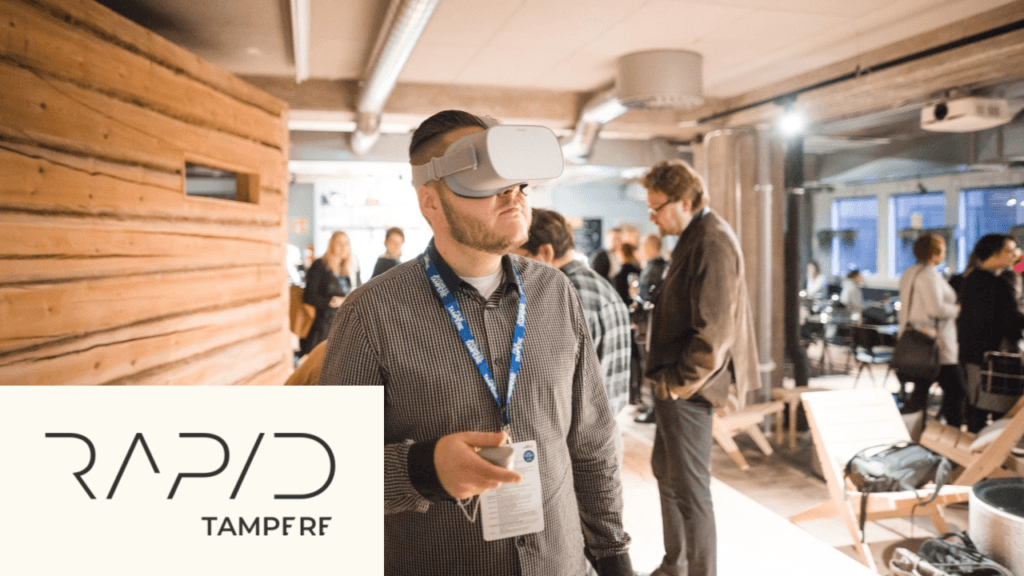 Vertical, together with Eversheds Sutherland, supported by Business Tampere, is looking for outstanding teams to work together with industrial companies in the Tampere region.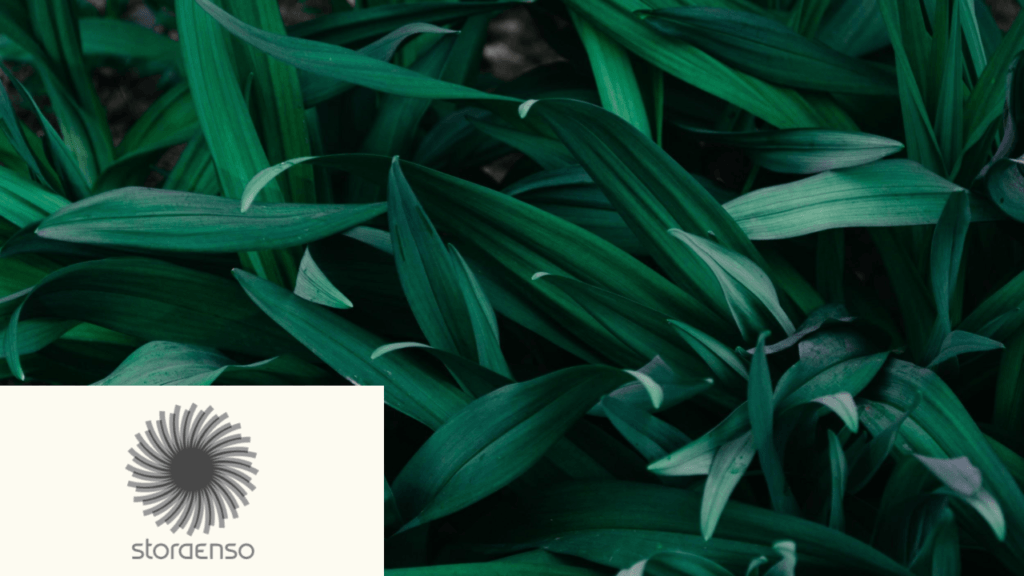 Stora Enso, a global renewable materials company, internally recruited 18 employees to work for 3 months with 6 startup companies. Their aim was to explore and work towards opportunities in the Circular Economy.