Data-driven Solutions for Radiation Therapy
Varian was looking for partners able to enhance radiology treatment with data-driven solutions.
Varian has been closely following the rapid evolution of AI and ML in application to oncology. The company has a firm foot in radiation treatment planning and delivery and with the help of external innovators wants to encompass a wider range of treatment-related services. Today, products and algorithms can become building blocks in the treatment platform of tomorrow.


SCOPE THE BRIEF
We proposed to start open innovation outreach with a small scouting project. Vertical has conducted a brief pre-study of the interests that Varian may have in the project.

OUTREACH
Based on the pre-study materials the public call was released and the outreach conducted in 5 streams: Alternative Imagery, Radiomics, Radiogenomics, Platform automation, and Quality assurance. These 5 innovation calls were processed through Vertical Scouting protocol.
Varian experts have kicked-off partnership negotiations with 6 companies in AI/ML and innovation for cancer treatment.
After a round of internal interest checks, Varian will reach out to some of these teams offering them to become a part of the Varian Innovation Center.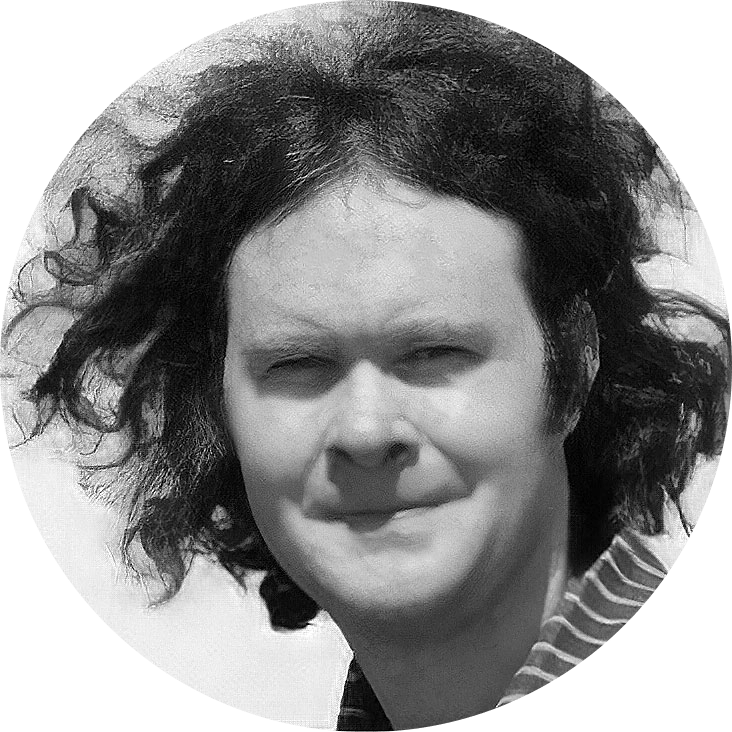 "This was a new experience for us. Each of the startups we have met could help our hospital clients in advancing their treatment techniques."
Esa Kuusela
PM for Applied Research at Varian
100+
longlisted
startups
relevant to cancer treatment solutions were reached by Vertical
16
startup
proposals
from 11 countries have come into a partnership pipeline
6
partnership
kick-off meetings
took place in between Varian and the startups

Sasha Kazantsev was the Project Lead for this project.
If you are interested to hear more about the project, don't hesitate to contact me:
sasha@vertical.vc
+358 45 878 7079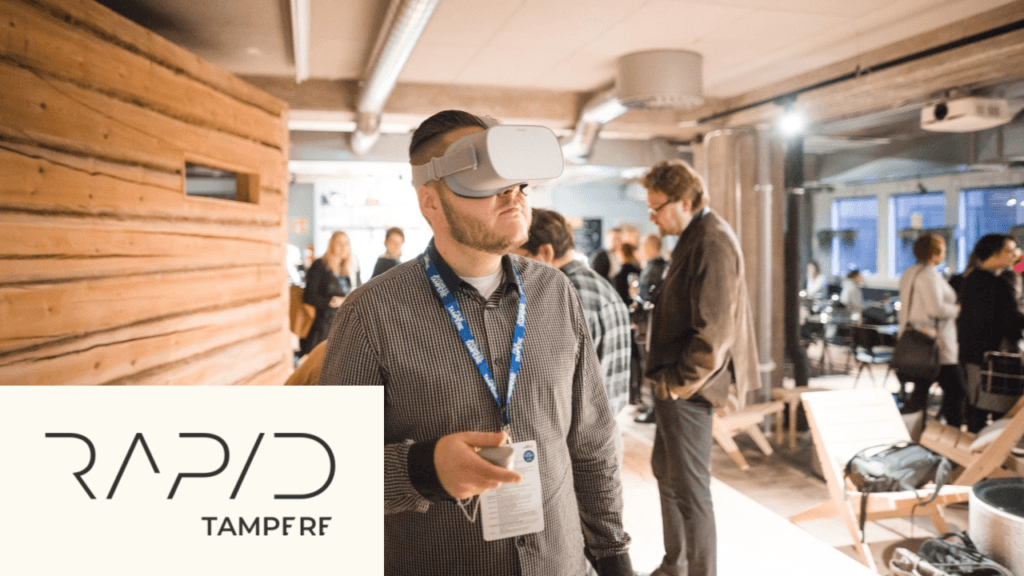 Vertical, together with Eversheds Sutherland, supported by Business Tampere, is looking for outstanding teams to work together with industrial companies in the Tampere region.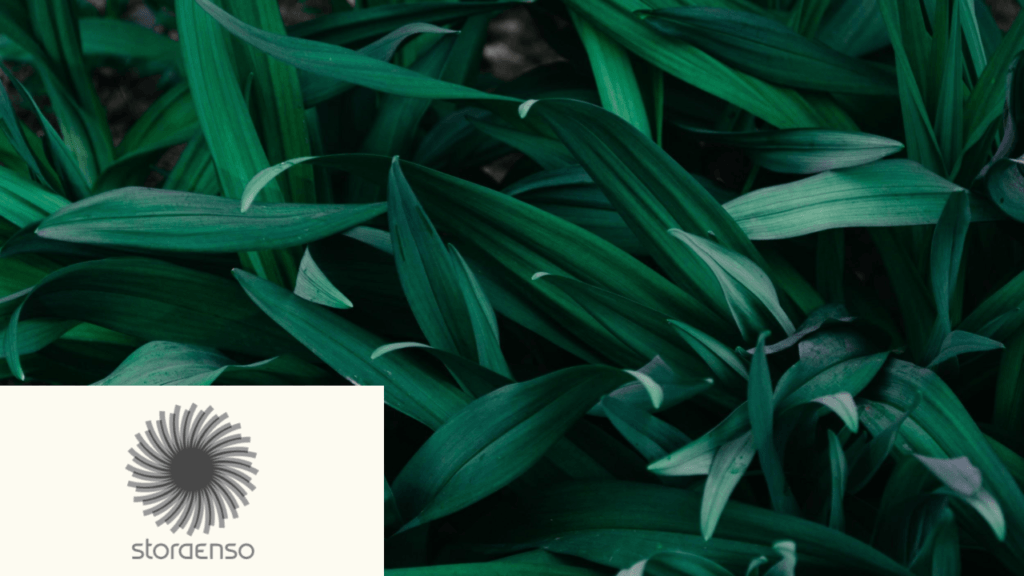 Stora Enso, a global renewable materials company, internally recruited 18 employees to work for 3 months with 6 startup companies. Their aim was to explore and work towards opportunities in the Circular Economy.