Sustainability Revolution in Fashion & Textiles  
The Brief
VTT has a vision of producing competitive materials better than nature using the power of biotechnology.
We call for joint material development for co-creation of prototypes and a plan of scaling to market in the future. There are two main challenge streams you can support today: protein-based fibers and mycelium leather. For these projects, VTT brings top scientists and technology experts in biotechnology to work with the external partners.
Our approach 
We proposed to start open innovation outreach with a small scouting project.

Vertical has conducted a brief pre-study of the interests that VTT may have in the project and suggested to engage Synbio Powerhouse in this call as a co-pilot for startup reviews, in order to provide the startups with additional motivation in partnering for research.
Key Deliverable 
Over

200 longlisted startups

relevant to the circular fashion research were reached by Vertical.

26 startups

have made their partnership proposals.

VTT met

10 teams

to kick-off the partnerships
Final Outcome
VTT experts have kicked-off partnership negotiations with 10 companies in circular fashion.
Some of the teams have an immediate interest in the running projects and some will apply with VTT for extended research and development funding.

Sasha Kazantsev was the Project Lead for this projects.
If you are intreseted to hear more about the project, don't hesitate to contact me:
sasha@vertical.vc
+358 45 878 7079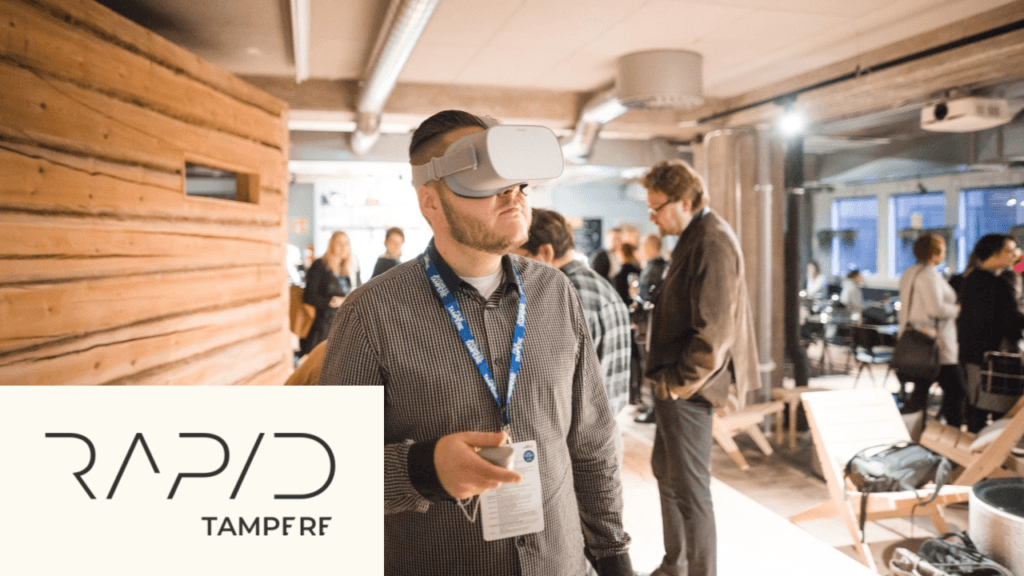 Vertical, together with Eversheds Sutherland, supported by Business Tampere, is looking for outstanding teams to work together with industrial companies in the Tampere region.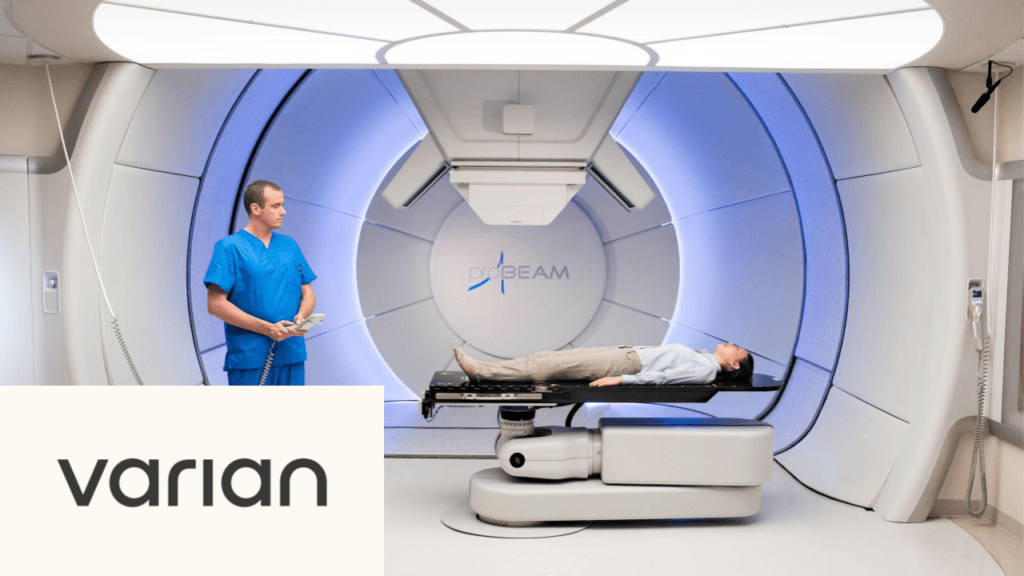 Data-Driven Solutions for Radiation Therapy
Varian experts have kicked-off partnership negotiations with 6 companies in AI/ML and innovation for cancer treatment.
After a round of internal interest check Varian will reach out to some of these teams offering them to become a part of Varian Innovation Center.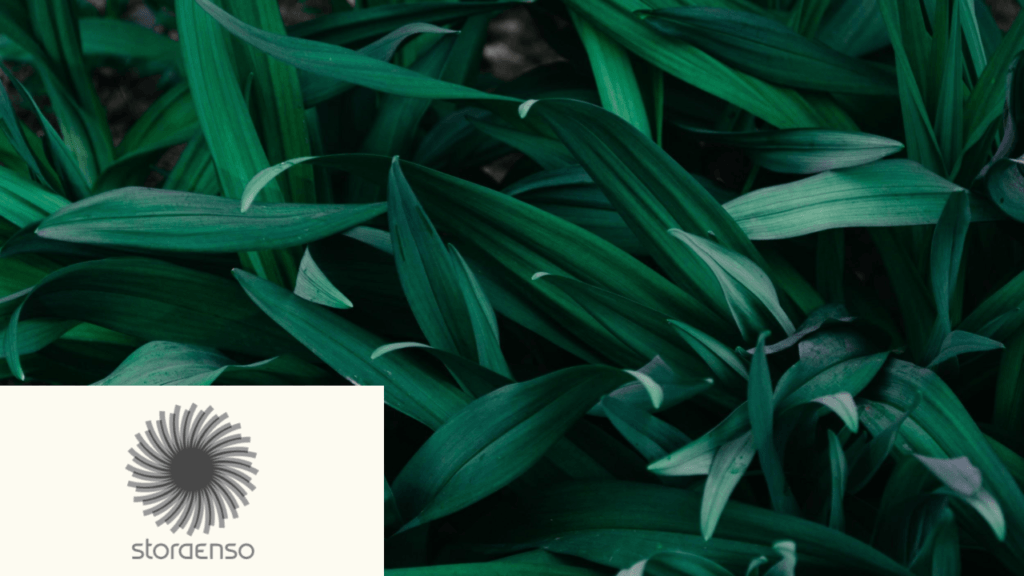 Stora Enso, a global renewable materials company, internally recruited 18 employees to work for 3 months with 6 startup companies. Their aim was to explore and work towards opportunities in the Circular Economy.