Do you want to meet innovators relevant to your business? Vertical will provide you with tailored insights into trends and solutions. We will be searching internationally for innovative startups and scaleups, and connect you with the most promising ones.
Running a scouting round will get you familiar with disruptive solutions available on the market. Instead of developing technology from scratch, you can team up with a growth company and discover new market opportunities together.

Scouting is a service that has a very low risk. You only commit to learning more about the market. By presenting your interest in open innovation publically, you also attract interesting inbound proposals longterm. 
DURATION
1-2 months
WHAT DO YOU GET
WHAT DO YOU PROVIDE
The Brief
Ranking review
Availability to meet the innovators


SCOPE THE BRIEF
Together, we clarify the areas you are interested in and set the parameters for the scouting. We evaluate what market segments should be included and determine if the desired outcome is an exploratory mapping of what's out there, or finding the most suitable companies related to your needs.

OPTIMISE MESSAGE FOR OUTREACH
The Vertical team will frame your brief into an actionable message for the outreach. This will help the startups and scaleups understand what you are interested in, and allows them to proactively share their takes on the matter. We offer you two outreach options to pick from:

Public Outreach
By publically announcing your collaboration aims, we will gather the most out-of-the-box ideas and identify links that might not be too obvious. This also benefits your company by presenting its interest in innovation partnerships.
Under-the-radar Action
The Vertical team can hand-pick frontrunners in your technology and service areas without publishing an open call. This may be interesting for you when you are working on an undisclosed project-area. In this case, your outreach materials will be tailored to target only the teams shortlisted by you through the review process.

ACTIVE SCOUTING
We activate our global networks and search for good fits within the brief. Typically we do this in three ways; we search through databases, we contact the community partners most relevant to the field and we do a public call on social media. This phase is conducted by the Vertical team and you can simply watch the listing grow.

TOP CANDIDATE REVIEW & EVALUATION
We break down the findings into rankings based on parameters we have agreed upon within the brief. We go through this list together to evaluate which teams you want to meet.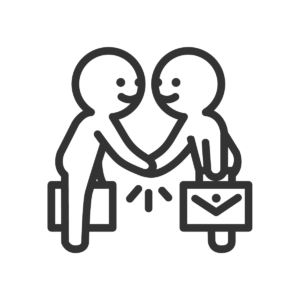 MEET THE TEAMS
We facilitate meetings between you and the teams to explore possible collaborative steps together. This can be done physically in a more collaborative workshop format, or online.
Market Insight
through longlisted
startups
The first tangible outcome of the Scouting project is a long list of innovations that match your original brief. This list will give you a 360-degree overview of the market forefront in your innovation area. On-demand, we can spice it up with an additional market overview report, analyzing the trends.
Facilitated
innovation-ranking process and f2f meetings
The Vertical team will help you to shortlist the teams that are the most suitable for your current aims. The process of selection and interviews is tailored to reflect the processes within your company.
Visible next steps
through the facilitated interviews
You will receive the digest of your face-to-face interviews with the possible next steps outlined for your collaborations. On-demand, our team can also provide you with strategy maps or additional workshops for teams of your choice.

Follow-up
PLANNING FURTHER COLLABORATION
What are the next steps you need to take with your champion team? As an optional service follow-up to the scouting, we'd like to offer you an actionable strategy map for your collaboration. Based on your setup and needs we will pair you with our internal talents, who will plan your collaboration path. We offer workshops, mappings, and team-trainings, as well as the end-to-end collaboration project support. Whether you want to run a small demo or a full-scale pre-market validation pilot — we've got tools to support you along the way.

Lars Melakoski is leading Scouting projects in Vertical.
If you are interested to hear more about it don't hesitate to contact him:
lars@vertical.vc
+358 50 323 8819
Previous Scouting Projects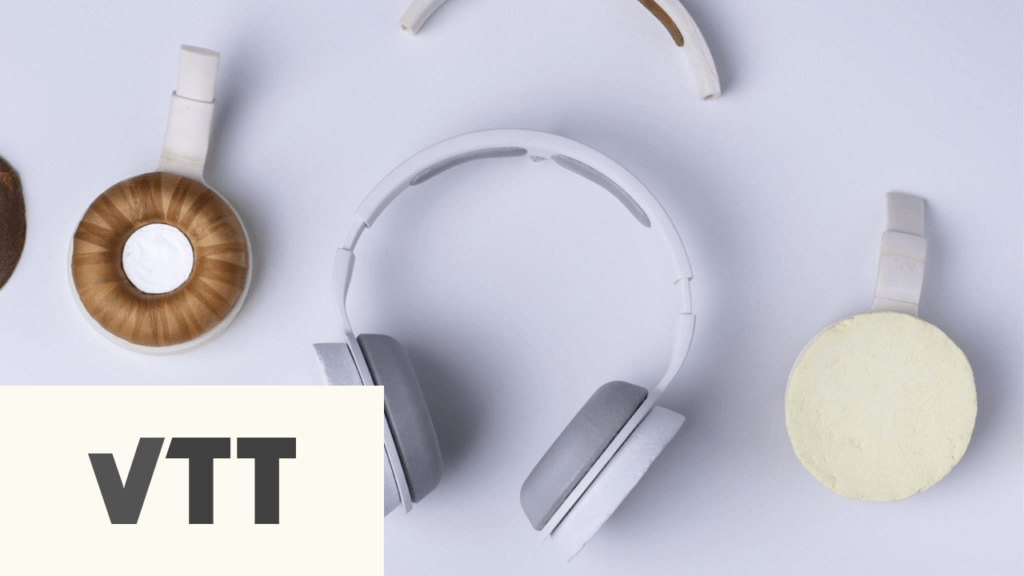 Vertical has conducted a brief pre-study of the interests that VTT may have in the project and suggested to engage Synbio Powerhouse in this call as a co-pilot for startup reviews, in order to provide the startups with additional motivation in partnering for research.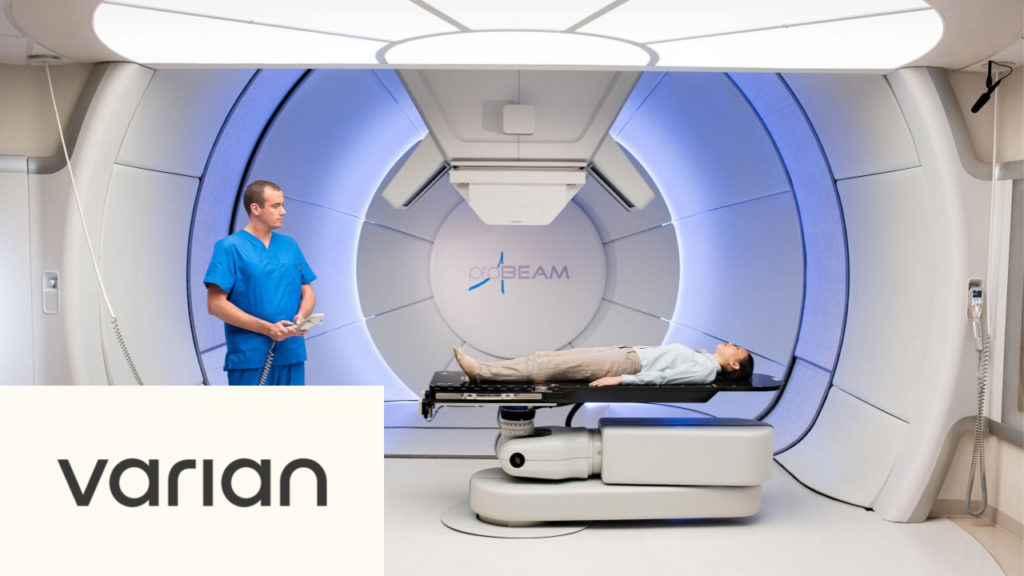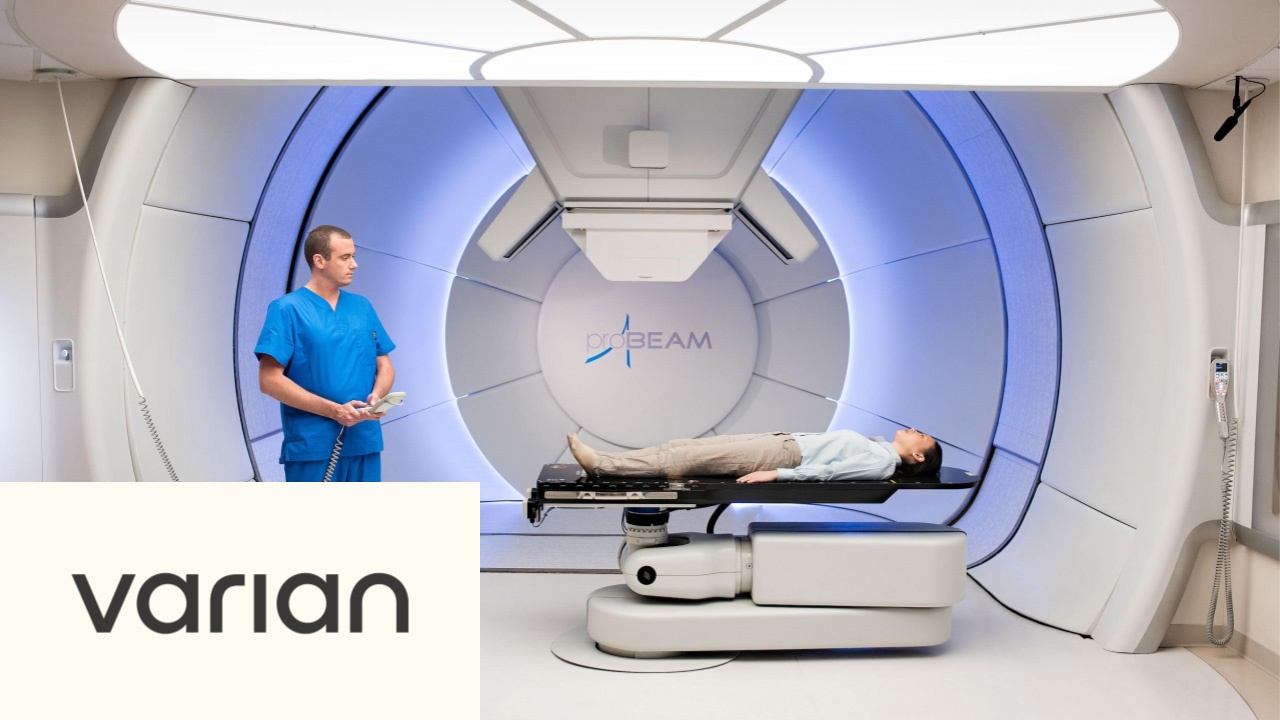 Varian experts have kicked-off partnership negotiations with 6 companies in AI/ML and innovation for cancer treatment.
After a round of internal interest check Varian will reach out to some of these teams offering them to become a part of Varian Innovation Center.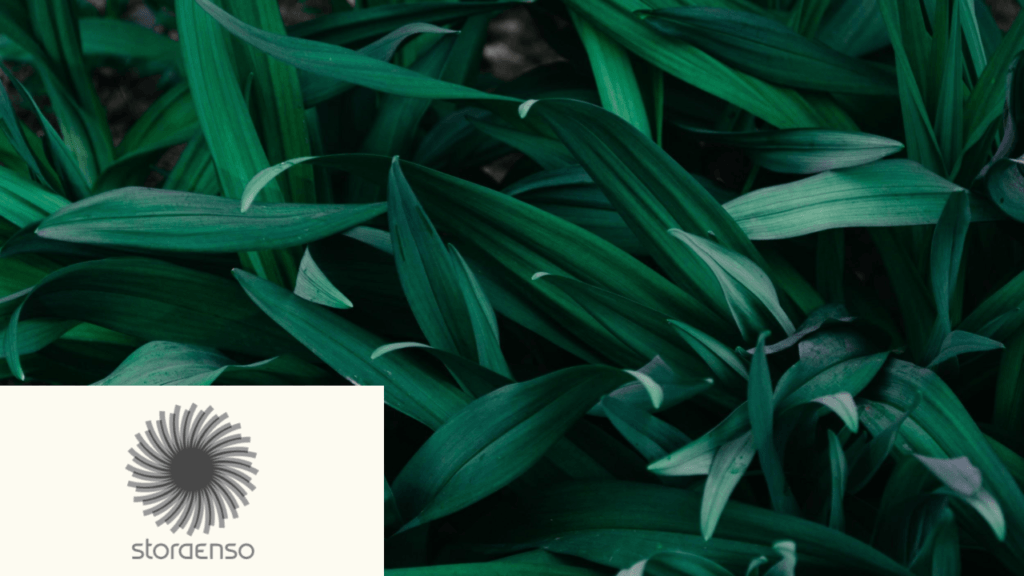 Stora Enso, a global renewable materials company, internally recruited 18 employees to work for 3 months with 6 startup companies. Their aim was to explore and work towards opportunities in the Circular Economy.